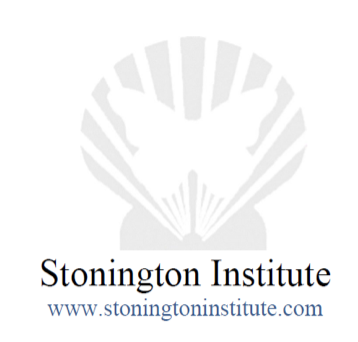 Every year for over 50 years, Stonington Institute has helped men and women to find meaningful recovery. Our proud tradition of service and compassion allows everyone an opportunity to Rediscover Life!
Stonington Institute offers safe, clinically sound inpatient detoxification services as well as PHP/IOP level of care program.
The detox can accommodate individuals withdrawing from a variety of substances including alcohol, opiates and benzodiazepines. The inpatient detoxification program is a medically monitored 30 bed infirmary staffed 24 hours a day, 7 days per week.
The treatment program is partial hospitalization/intensive outpatient level of care and runs six hours a day Monday through Friday from 9am to 3pm.
Medication-Assisted Treatment services are offered including Suboxone and Vivitrol.
Lodging accommodations are available.
Trails Corner is the housing facility available to men and women who are admitted to the outpatient program, residents are provided with room and board.
Amenities include: Professionally cooked meals, laundry services, gym, basketball court, volleyball court, recreation room, on site AA, Yoga and arts and crafts groups
In the living areas there are two wings; one women's wing that consists of one quad containing four dorms, and one men's wing with three quads, containing four dorms each. Commuters are also welcome.
Our mission is to provide superior behavioral healthcare services that: clients recommend to families and friends, physicians prefer for their clients, purchasers select for their clients, and employees are proud of.
Admissions Department can be reached at 800.832.1022 or 860.535.1010 option 1
For more information, questions, or to schedule a tour contact Marissa Thomas, Community Relations Manager 860.449.2357